Comedy is a concept which uses humour from jokes and sketches with the intention of making your audience laugh. Comedy comes in many forms like movie genres and stand-up comedy just to name a few of the most common ones. 
Unfortunately, comedy can get a bad reputation depending on how it would be presented. For some cases, the reaction is warranted but there are many instances where the community or the crowd that the comedy is presented to, does not take it well and causes a commotion. 
Comedy Genre in Movies
Movies that are labelled under the genre of comedy are usually also under the movie label PG13(Parental Guidance 13). These movies are family-friendly which means that it is safe for underaged audiences to watch and enjoy. The comedy in these movies are generally funny and the jokes that are made in these films are often based on a stereotype or commonly/overused jokes. 
There is nothing inherently wrong with comedy of such but there is a portion of the more mature audience that can only enjoy so much plain comedy. However, if a commonly used joke is done in a new and creative way, it would still be enjoyable. Slapstick or overused comedy could also be the factor that breaks the good stride of a movie. For example, if there are too many overused jokes and they are inserted in the moments in the movie that does not call for it would result in people being taken out of the experience which is not good. 
Comedy in Stand-up
In the world of stand-up comedy, the idea that 'comedy can come from anything' has a bad reputation. But despite all the negativity, a lot of stand-up comedians push through and do not give up on their art. A good example would be like Dave Chapelle and Eddie Griffin. Their comedy pokes at a lot of sensitive topics. But without fail, the message behind every joke is always supportive and respectful to the group that is targeted. 
These jokes often tend to offend a certain crowd but the majority would often support the comedians with the stand that 'comedy is subjective' and it has nothing to do with the specific person. These offensive jokes are mostly done in a more outright method but there is a good chance that it would have been done most tastefully.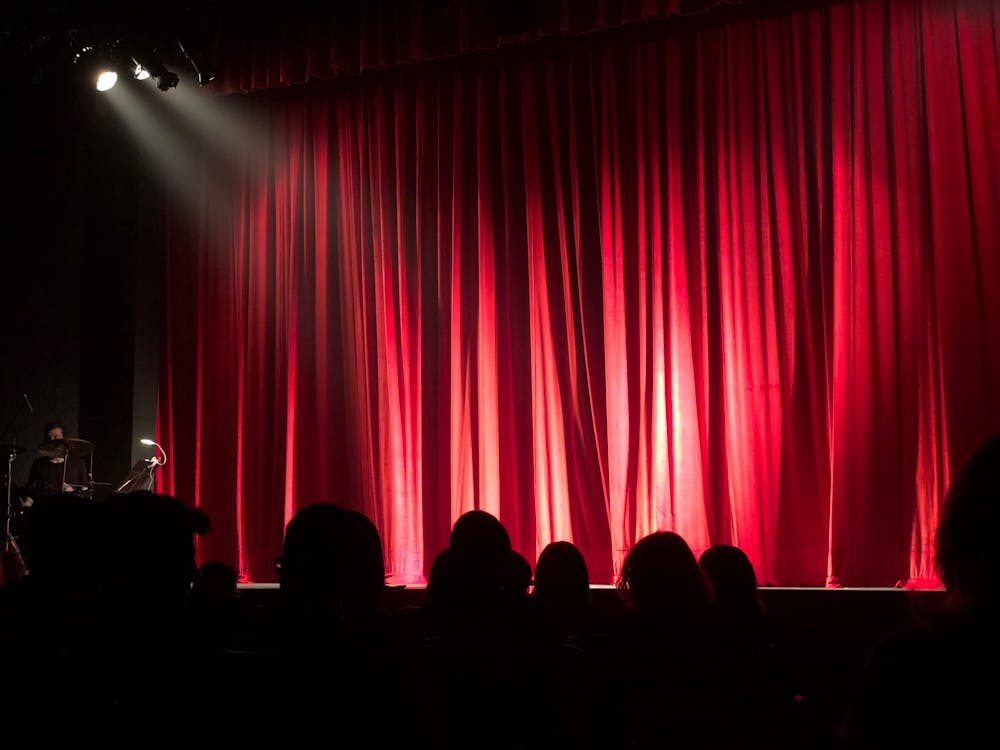 Dark Comedy 
Dark Comedy is a type of comedy that makes light of matters that are generally considered grim or taboo. Dark comedy tends to be an acquired taste when it comes to entertainment. This is mainly due to the fact that dark humour is very challenging to get right because of the relatively tricky method of delivery these senses of humour would have. One needs to be very skillful at executing. Movies that have this Dark comedy are like Deadpool and Inglorious Bastards.
Comedy in Reading Material
Just like comedy in other sources, comedy in the form of writing has its own limitations to what that may be published. There are fiction and non-fiction reading materials which  can both use comedy but the execution id that makes it different. There are even instances where this comedy is well done in comics or Japanese manga. Being able to download and watch movies is a good thing that was brought by the internet. Besides movies, reading books or comics online is also an option. Although some books are harder to find than others, comics or manga(Japanese comics) are accessible online. Being able to read free comedy manga online is a good exposure to not only western take on comedy but also Japanese take on comedy. This also includes Anime that are under the genre of comedy.